TANATT® is Your Reliable Security Provider of Tamper Evident Security Labels, Security Hologram Stickers, Destructible Security Stickers, Invisible Hologram Security Labels, Tamper Evident Security Tapes, Tamper Evident Security Bags, Security Hologram Pouches, Security Hologram ID Card Overlays, Security Hologram Hot Stamping Foils, Patches, Security Hologram Scratch Foils, Temperature Indicators, Water Contact Indicator Tapes, Humidity Indicators, Reflective Films, Luminous Films, RFID, Smart Cards and RFID (UHF) and HF Smart Readers.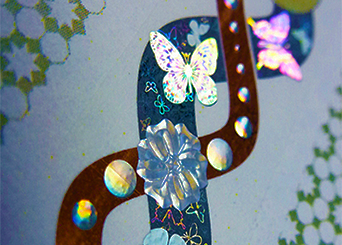 Innovative Security Features & Elements
Our company provides innovative security features, such as, Tamper Evident Labels, Destructible Labels, Hologram Labels, Hologram Foils, Unique Random Dots, Water Contact Indicators, Security Pigment, UV Fluorescent Ink, Security Fiber, QR Codes, etc. in connection with security documents and products.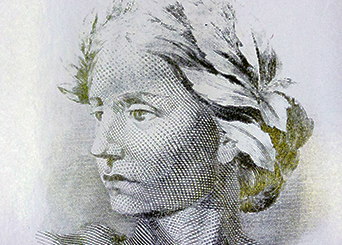 In-house Professional Graphic Design
We make it easy to design and visualize clients' insights with our experienced designers and advanced design software. The designs also are embedded with security feature while maintain consistency in brand images.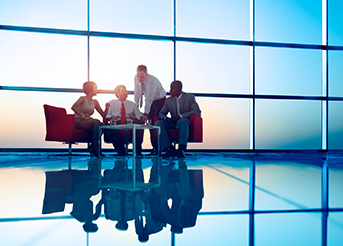 Value-added Service
With professional support from our anti-counterfeiting experts, we offer a free consultation service as well as market foresights in order to provide a best tailor-made solution for meeting their requirements.