License Plate Reflective Film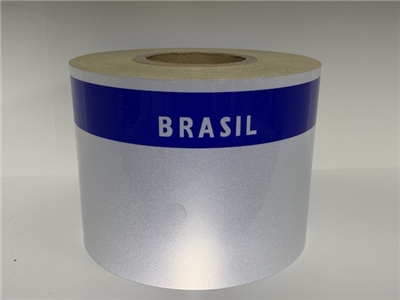 TANATT® Car Plate Reflective Film
1. Excellent pouch performance, the pouch depth can be 1.5mm 2. Multi-colors overprinting is accepted 3. Screen printing, offset printing, gravure printing and hot stamping is accepted 4. This reflective film is with beads embedded, shelf life is long, retroreflection performance and flexibility is excellent, surface is smooth, suitable for making high quality vehicle license plates 5. Multi-colors pattern, watermark, invisible security hologram LOGO, barcodes/serial numbers can be printed inside the reflective films. 6. The shelf life is 5 years.
1. SG9012 Laminating Type Matte Car License Grade

TANATT® SG9012 is designed as British-style car license plate.
The surface of the film is coated by transparent adhesive.
SG9012 is suitable for UK , South Africa, Hongkong, and ect.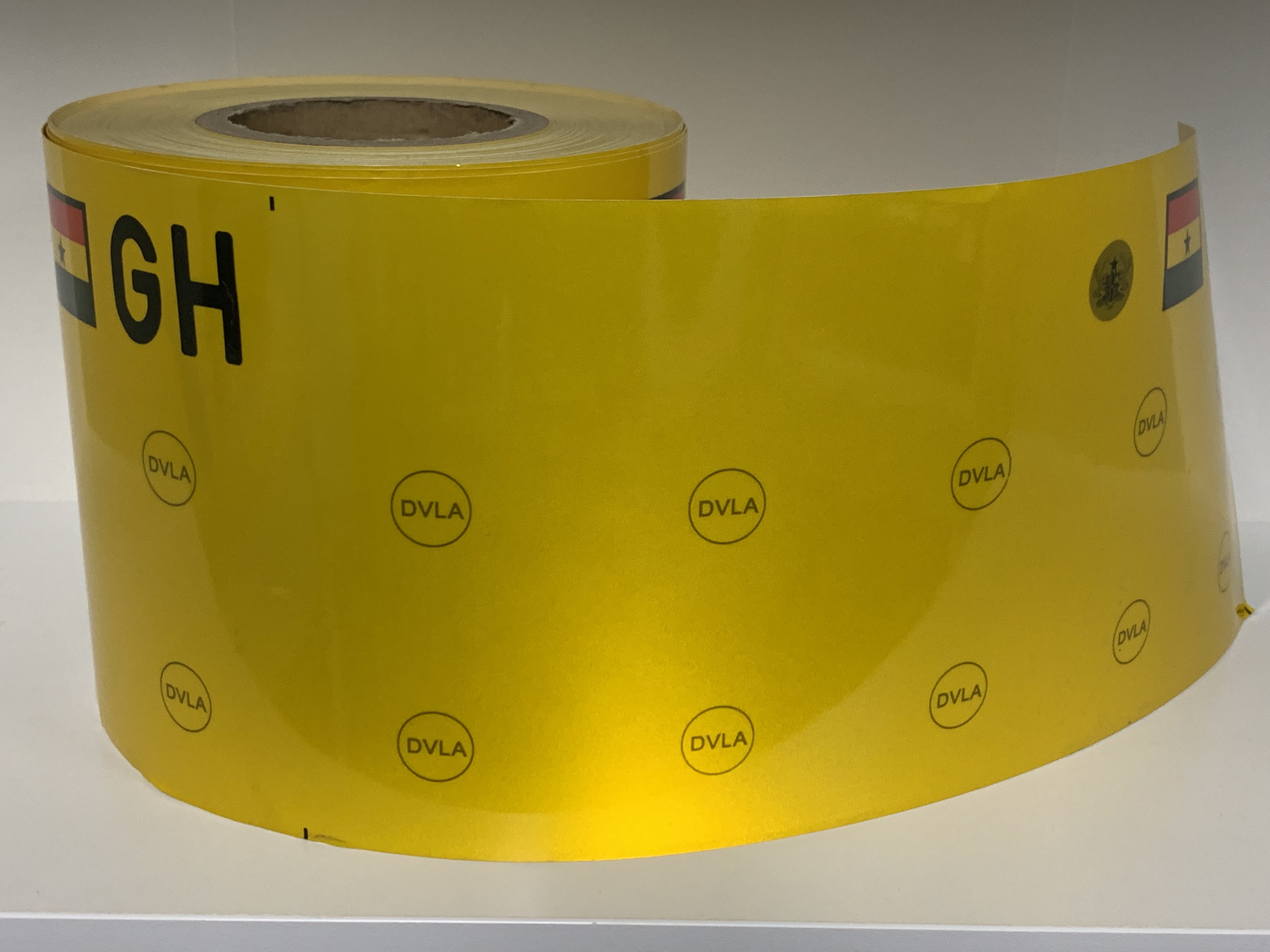 Specification: Car License plate Grade Acrylic Type

Feature: untearable, surface is suitable for printing with laser printer

Application: Car license plate (non-embossing)

Service life: 5 years

Specification: 1.24m x 45.7m per roll

Available color: white, yellow, black, green, blue, etc.
2. SG9015 Embossing Type Car License Plate Grade
Model No: TANATT® SG9015
Surface film:ACRYLIC
Adhesive:Permanent PSA
Liner:Siliconized release paper
Standard colors:White,Yellow
Durability:5 Years
Standard size:1.24*45.7m/roll
Printing: Screen printing&Hot stamping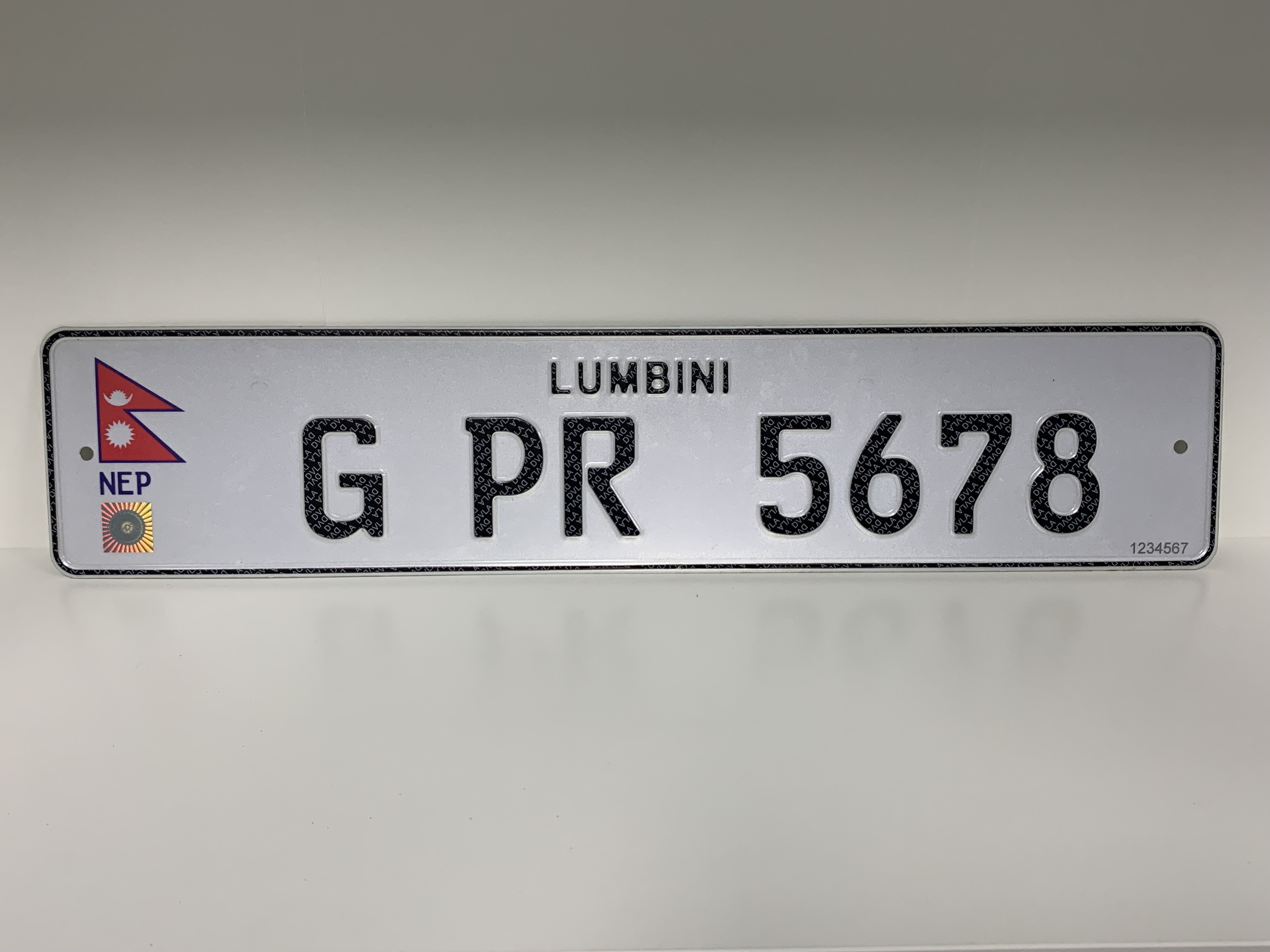 Special features: Multi-color graphics available, water mark and laser mark available.